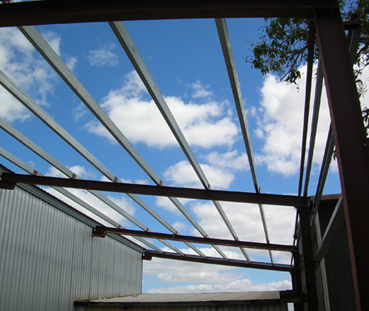 ACCESS GULF Trading & Contracting W.L.L. Is honored to be recognized for excellence in business it provides manpower management solutions to meet the needs of our clients in all industry segments, whether they are multinational or local companies from 2011.
ACCESS GULF Trading and Contracting W.L.L. is capable of assisting in their business strategies by raising, productivity and efficiency, reducing costs and improving quality, thus helping companies and individuals navigate the rapidly transforming world of business.
Objectives

Create synergetic effect by creating high quality and diversified portfolio.

To earn the trust and confidence of all stakeholders, exceeding their expectations.

Appreciate uniqueness of each customer's requirements and serve them with product flexibility.

Diversification of source of fund.

Enhance corporate value through sustained growth.

Provide employees with motivating work environment, opportunities for learning and career development, competitive
compensations and equal opportunities.
Traiding&Assembly

Equipment , Machinery & Tools.

Fluid Transfer Components.

Electrical Supplies.

Industrial Hardware Products.

Safety & Security Products.

Oil & Gas Field Supplies.

Hydraulic PowerHydraulic Power.

Instrumentation Supplies & Calibration.

Project Supplies.

Power Tools.

Metals.
Marketing
The marketer's role is more critical than ever to achieving a company's customer experience and business results, and we have more technology, data and innovation than ever before with which to do so the biggest opportunity and challenge is how to harness all of this to its full potential.